Chinese restaurant, takeaway, 41 St Helen's Rd, Swansea SA1 4AZ - Super wok
Welcome to our restaurant in Swansea
We have lots of original Chinese food and snacks, flour food is hand made , is super fresh, environment and price is very reasonable, we have take away and delivery services, welcome to our restaurant!
Enjoy our 10% off voucher
100030-21-1610448765-UZNL7CLC3NY-R00R6UW2NL3



Customer Reviews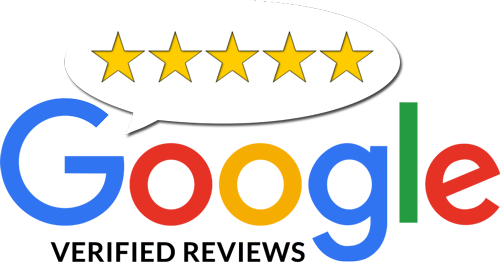 🌟🌟🌟🌟🌟 "The quality of the food is very delicious and the service is amazing too."
🌟🌟🌟🌟🌟 "Ambience is good, tables set properly for a Chinese restaurant. 🙂"
🌟🌟🌟🌟🌟 "Used to eat in but they do delivery this year - as great as always."